ABOUT US
Meet Your Therapists
Therapists at The On Earth Counseling Project provide compassionate counseling to individuals, couples, and families who seek to make positive changes in their life. Your therapist will partner with you through emotional distress, relationship and family struggles, as well as diet, health, and wellness goals. Take the first step to making positive change today.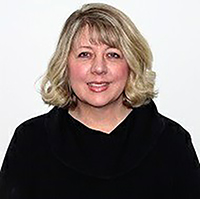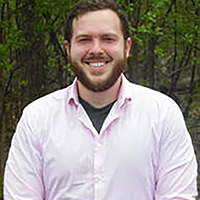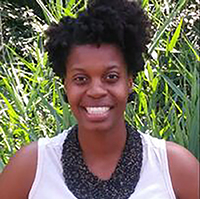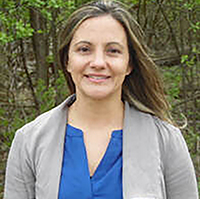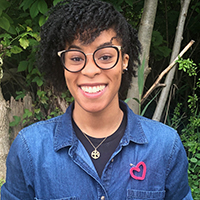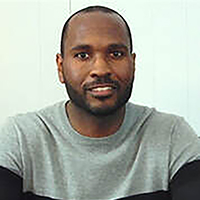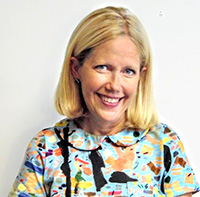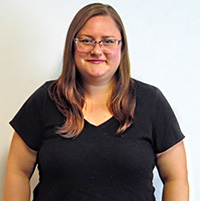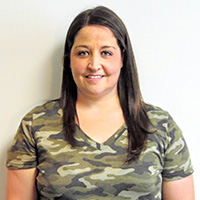 David is truly helpful and has helped challenge my anxiety to the point where I can enjoy life again. I highly recommend if you are going through anything mentally speak with him or one of the other counselors and you are not alone!
Delorenzo H.
OUR COUNSELING SERVICES
How We Can Help You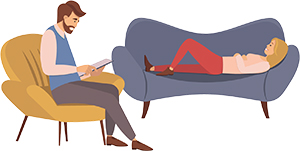 Individual Counseling/Consultations
Work one-on-one with your therapist in a safe, caring, and confidential environment to explore your feelings, beliefs, or behaviors, and to create sustainable change/progress in your life.
Anxiety/depression
Relationship issues
Stress
Grief/loss
Weight loss
Dietetics/nutrition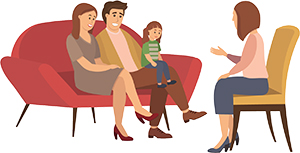 Family Counseling
Families work in therapy to address systemic issues that negatively impact individuals in the family or the family as a unit. Our therapists help establish healthier communication and interaction within the family.
BLOG POSTS
Helpful Articles Written by Our Therapists
Schedule a Therapy Intake Session
Ready to be seen by one of our counselors? Fill out the contact form below and one of our therapists will get in touch with you within 24 hours.